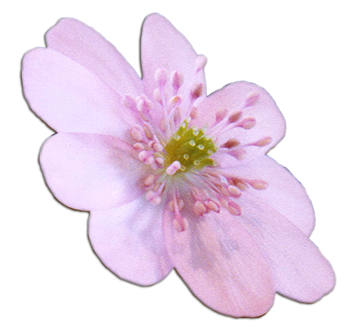 Postponed to 2022
Juhu! There will be another great
liverwort exhibition!
After three wonderfully successful events in Munich, this time the venue is Vienna.
We will be together with the Siemens Foundation and hopefully some other great nurseries on the weekend of 05.-07. March 2021
bring the palm house in the castle garden to bloom.

At the moment there is a super motivated planning team that shares the upcoming tasks such as creating flyers and posters, pushing advertising and getting colleagues on board. And of course we are busy potting and sifting out which treasures are allowed to come with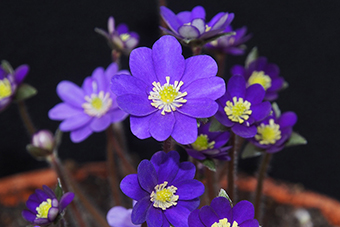 For you we drive across the whole country and much further ...
Admittedly, Uetersen is not centrally located in Germany and our colorful range of rarities can not only be sold at the gates of Hamburg. But the main reason for attending plant markets, gardening festivals and rarities fairs is still for fun.

It's great to meet so many like-minded and interested people, to talk shop with colleagues and to pass on your experiences directly. And of course we are happy to fulfill your plant wishes.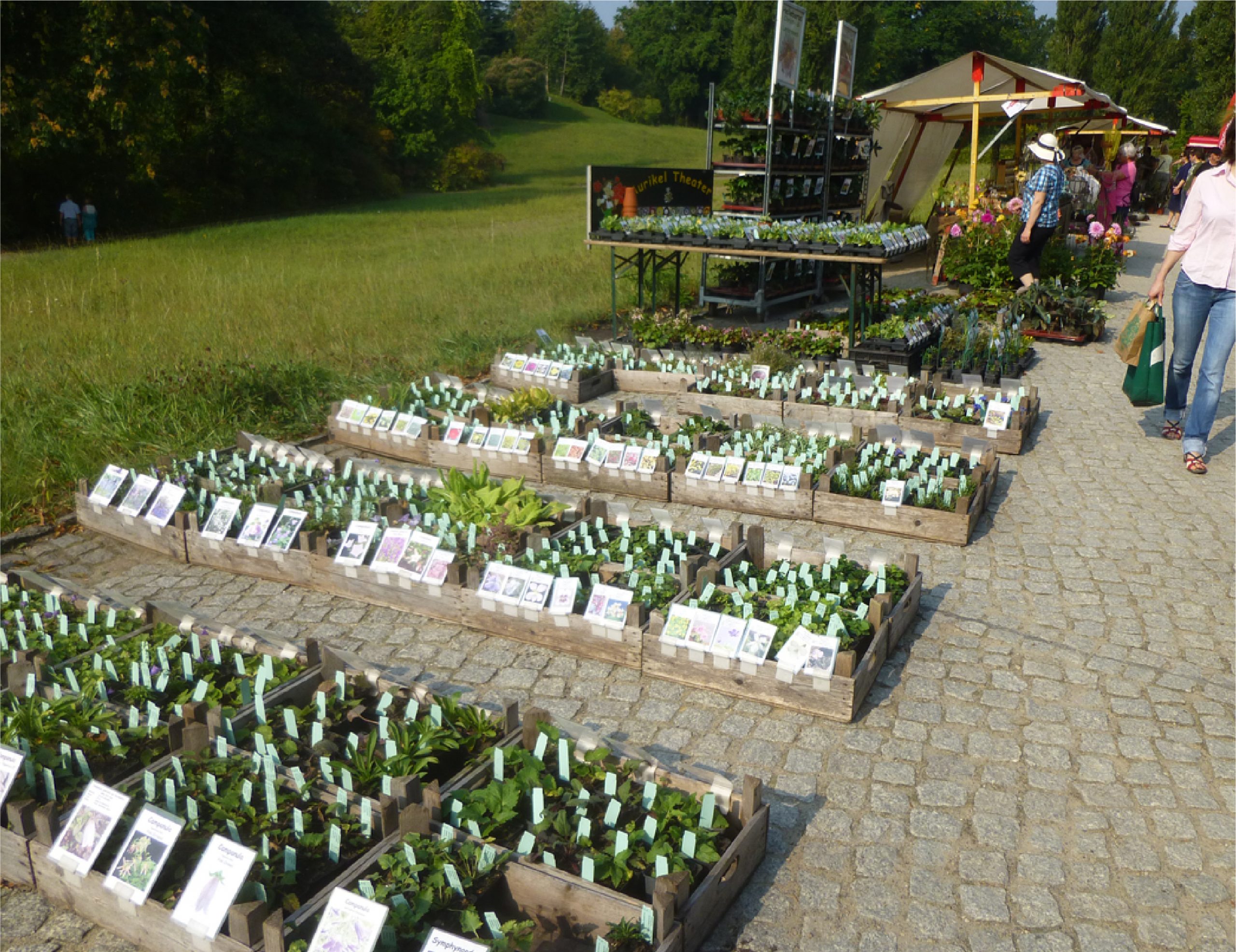 Weimar
Fr. 12 p.m. - 4 p.m., Sat 10 a.m. - 4 p.m., Sun 10 a.m. - 4 p.m.
05.02-07.02.2021 - Exhibition, advice and sale in the Long House of the Orangery Belvedere! with reservation!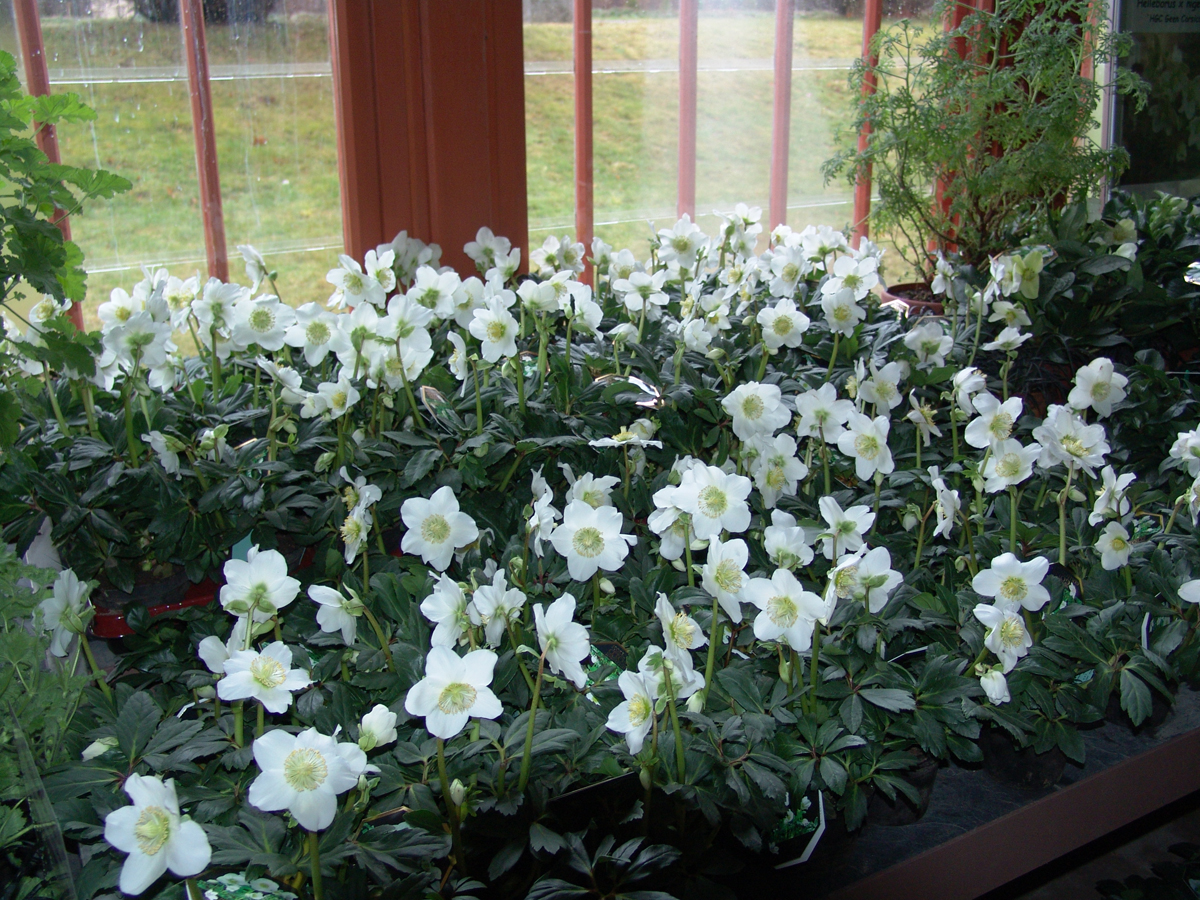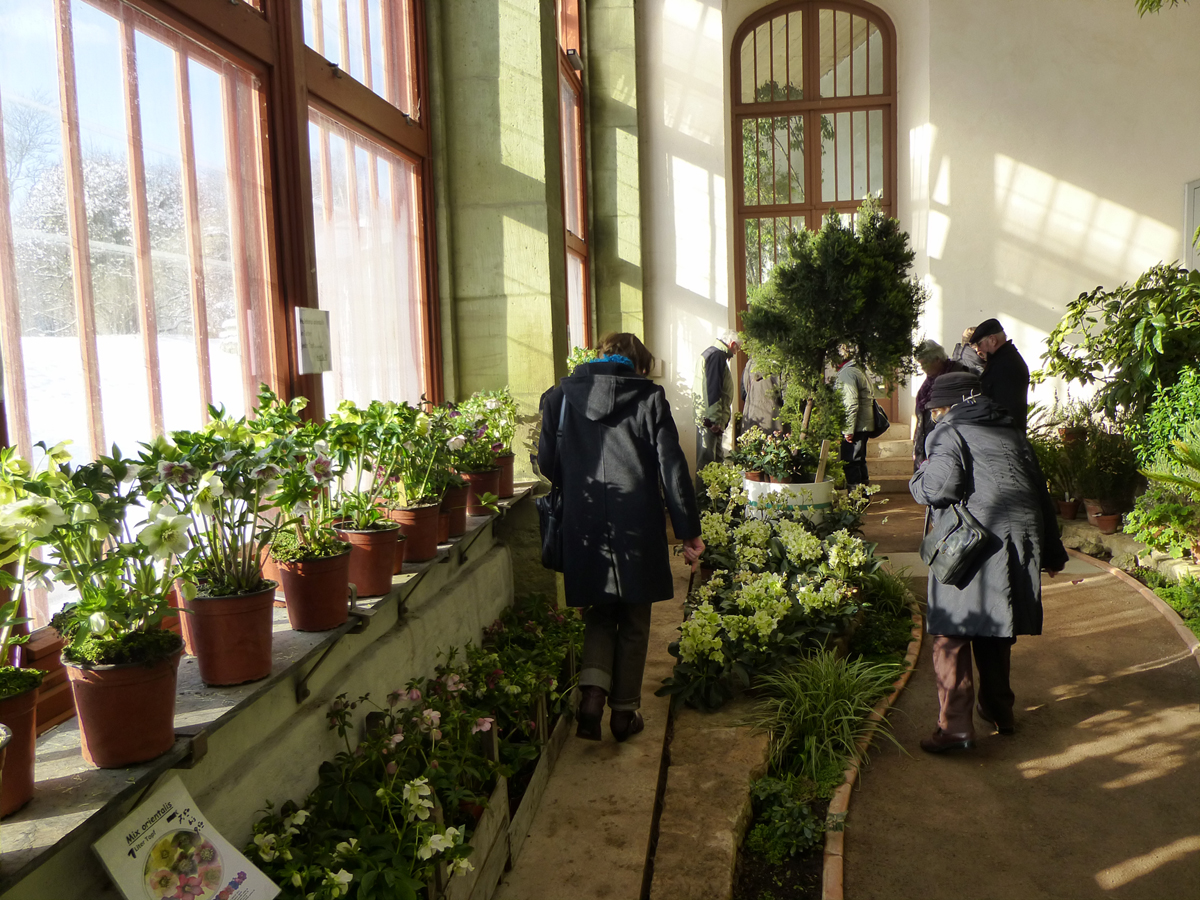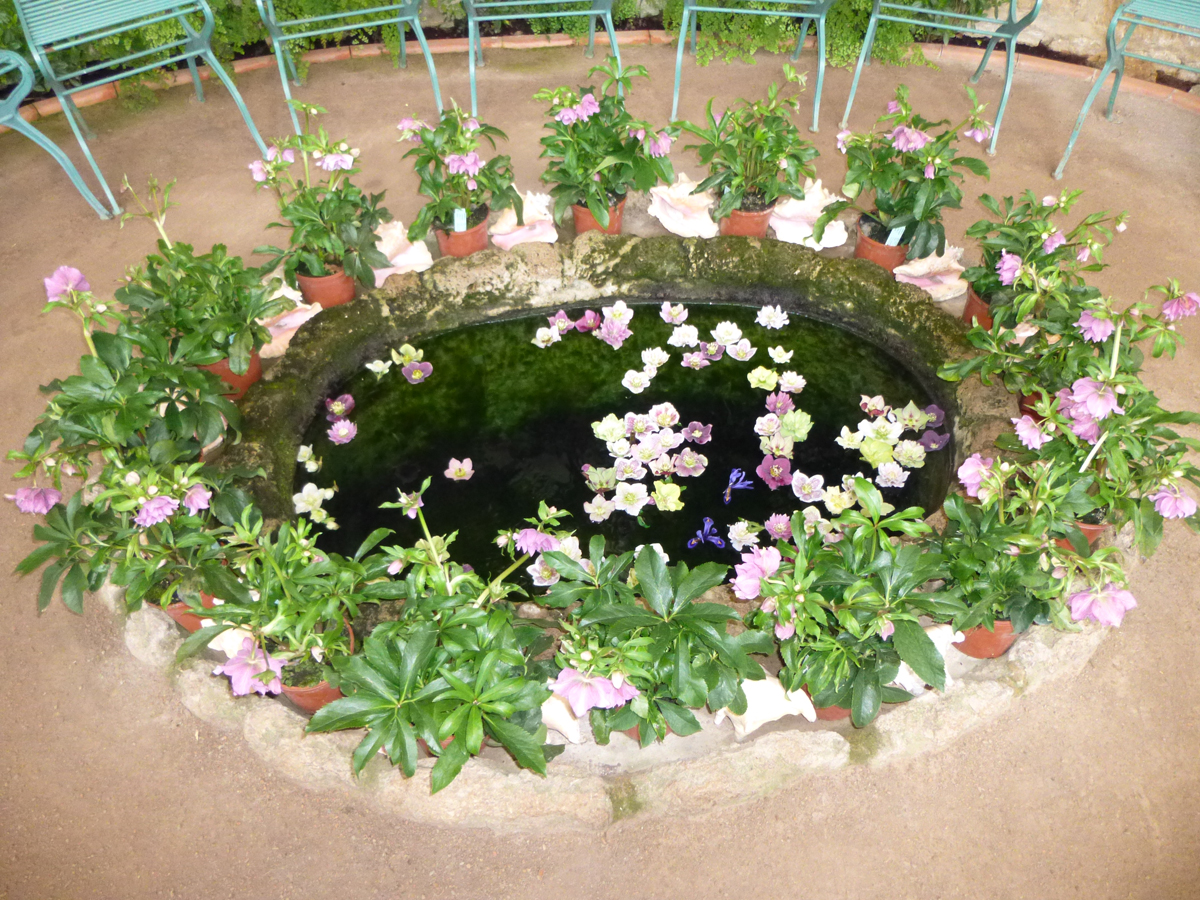 Helleborus weekend "plants-themed days" in der Gärtnerei
from Fri. 12.02 to Sun. 14.02, from 10 a.m. to 4 p.m.
Show, advice and sales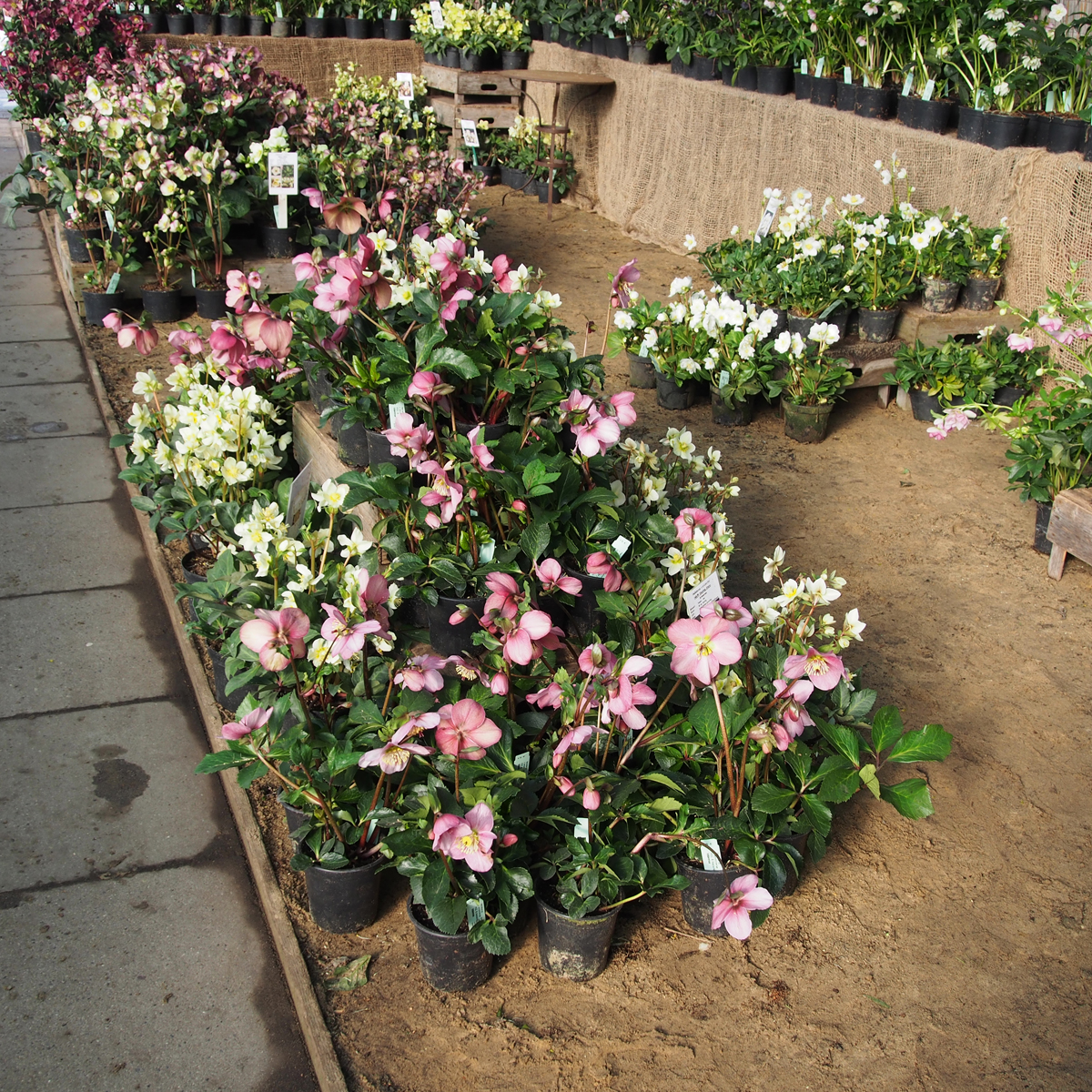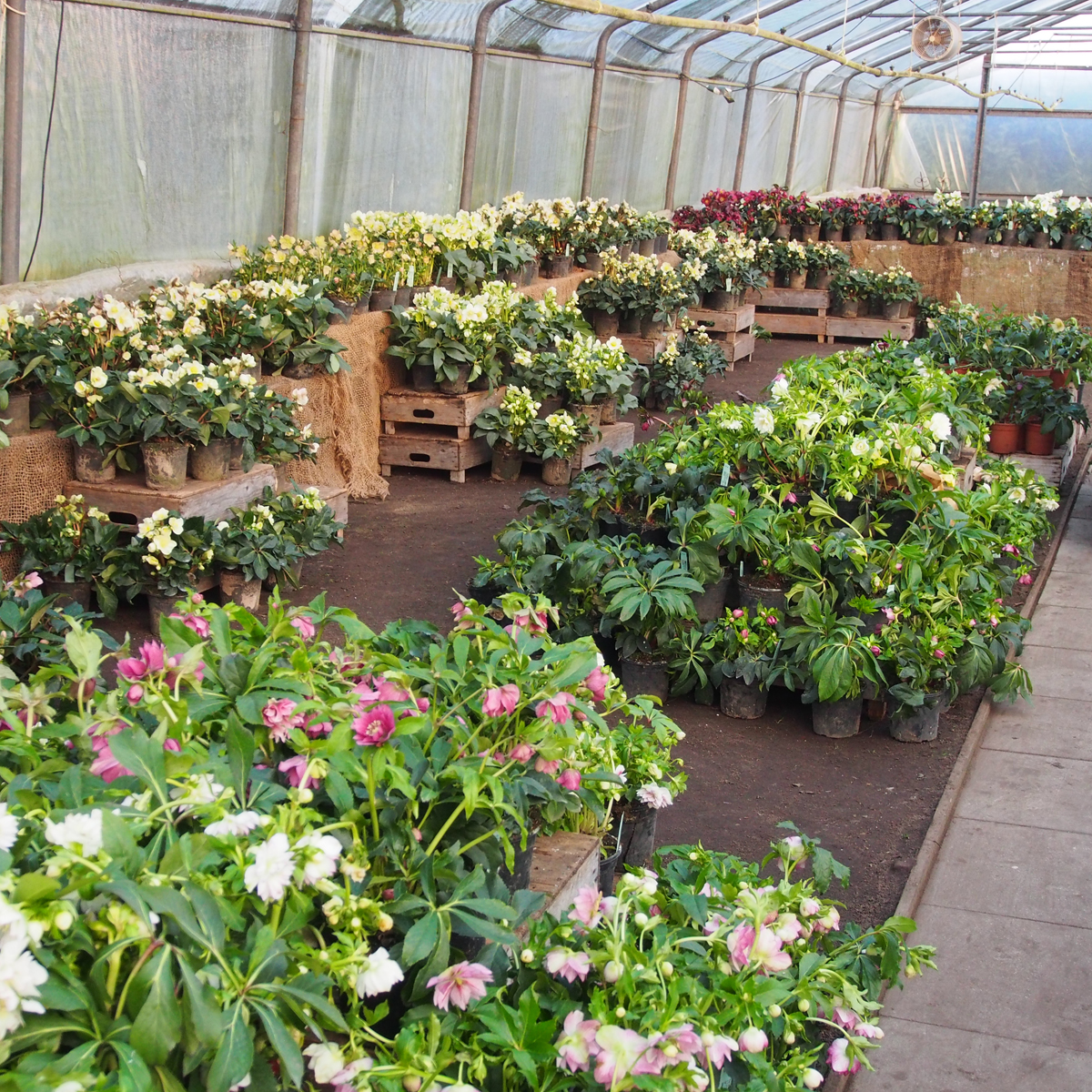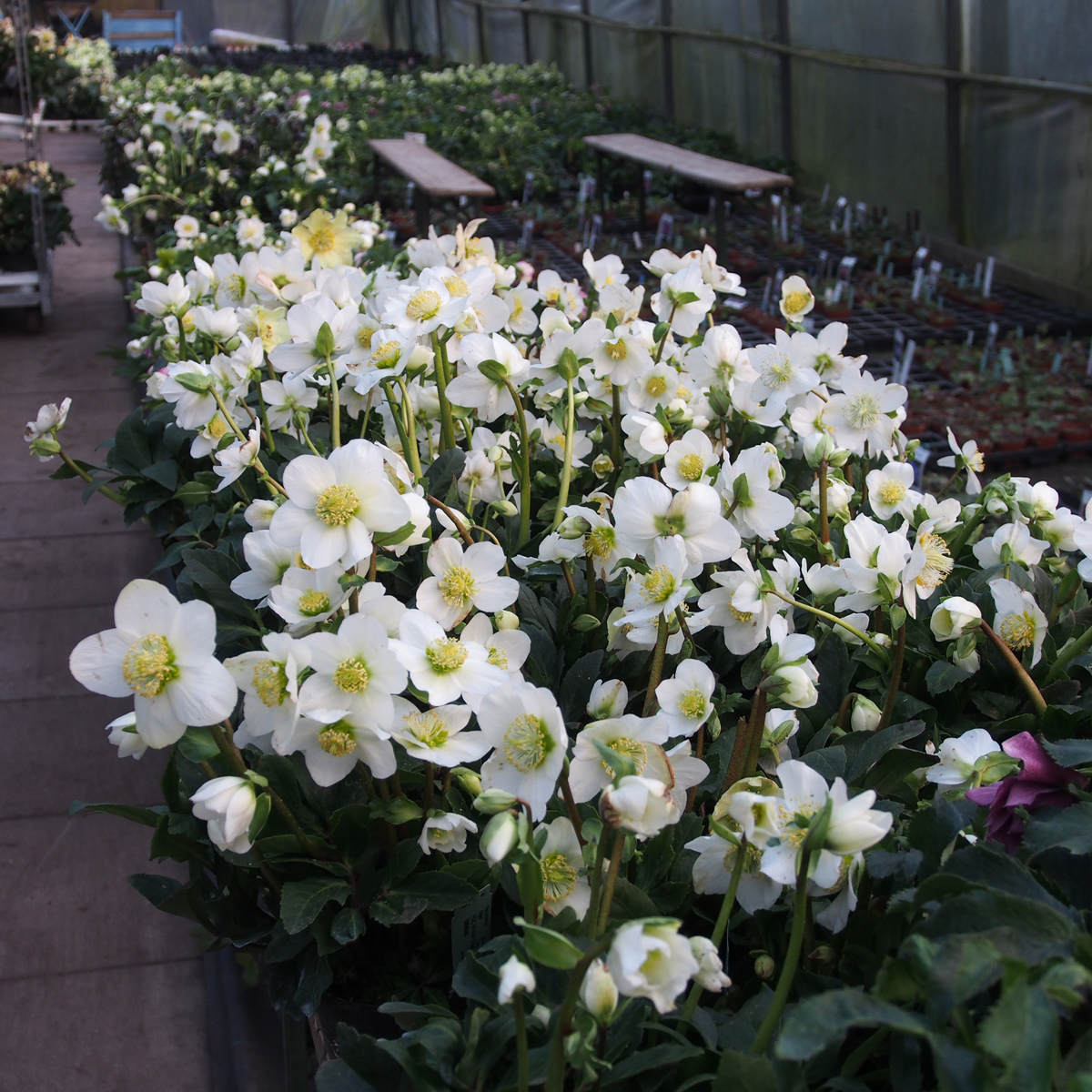 "Snowdrop Days" in Knechtsteden
Postponed to 2022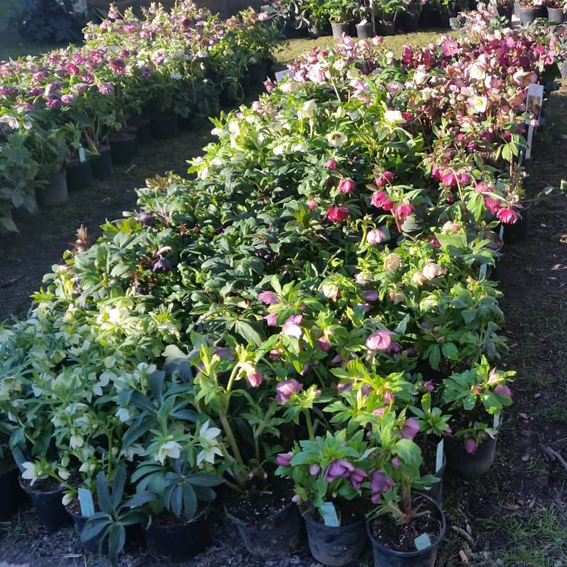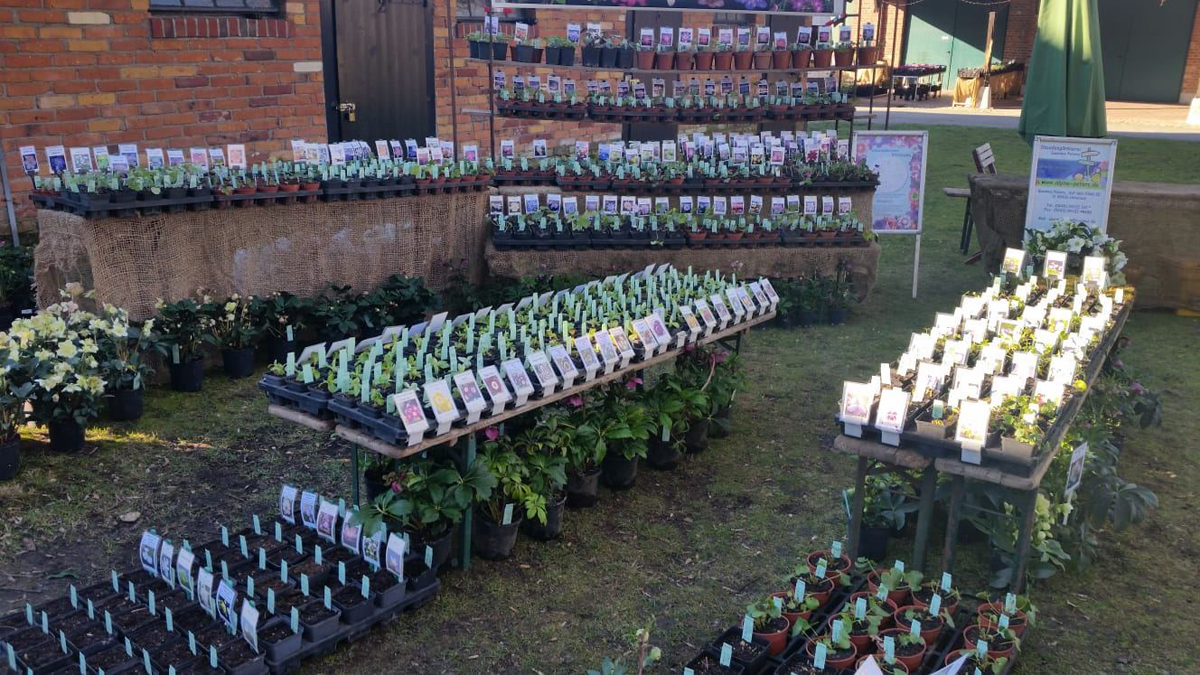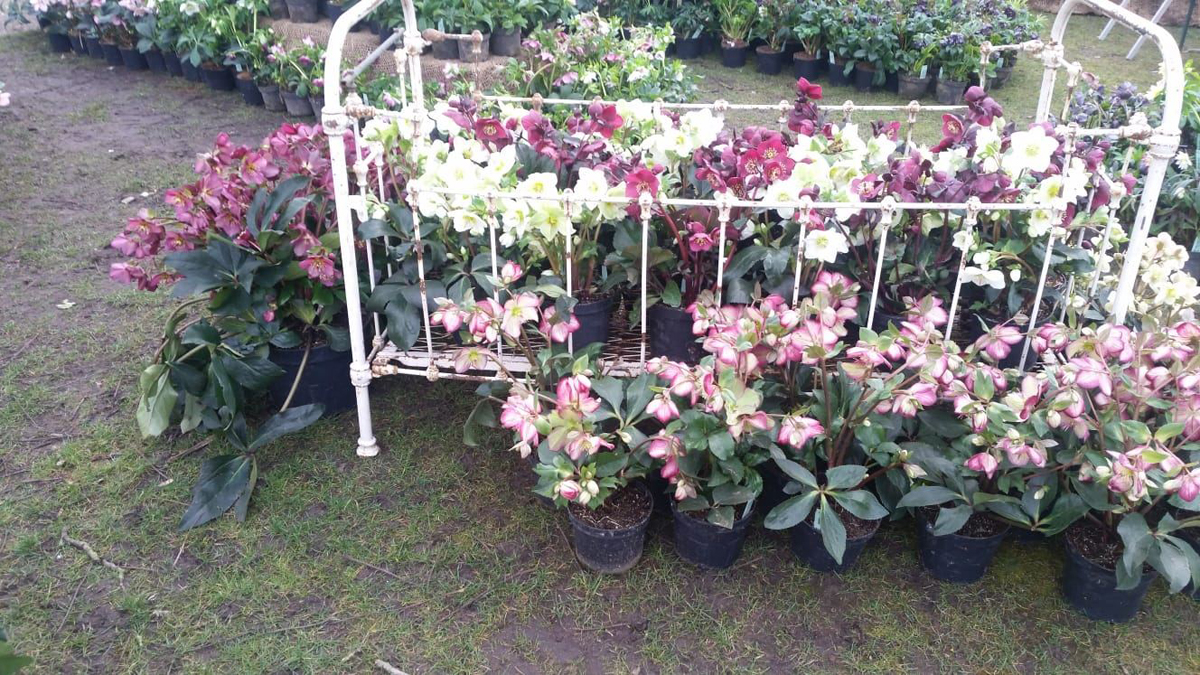 "Faszination Leberblümchen" Vienna Palm House in the Hofgarten
postponed to 2022 from 4th to 6th March 2022 , 9.30 a.m. - 6 p.m.

Show, advice, sales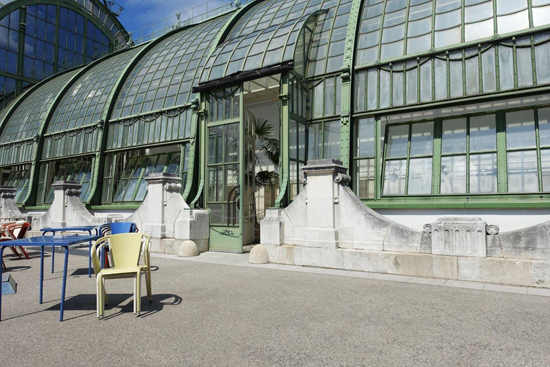 Hepatica "Plant Themed Days" in the nursery
from 19.-21. March, 10 a.m. - 4 p.m.
Show, advice, sales